I always thought shopping for teenage girls was hard, until I had to shop for a teenage boy. If you feel the same as me, you have come to the right place. I thought it would be fun to create an ultimate gift guide for teenage boys to make it that much simpler for everyone, somewhat like a cheat sheet.
As teenage boys have all sorts of different interests, I broke this list down into 6 different categories based on their interests. Below you can find gifts for the sports lover, the fitness lover, the techie, the hunter/outdoorsman, the dapper guy, and the gamer. So no matter if you are shopping for your son, brother, boyfriend, nephew, friend, etc. you will find something that they will love!
Happy shopping!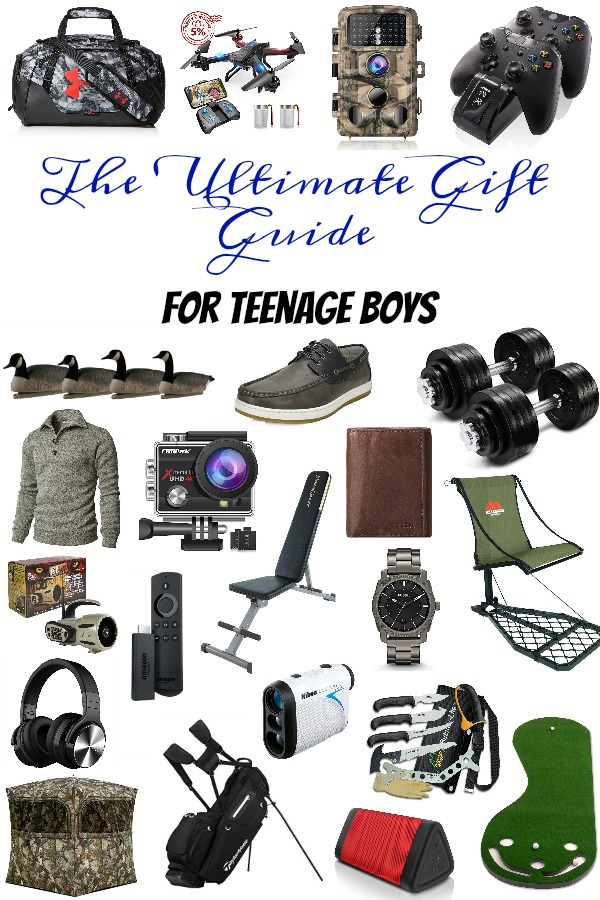 Looking for a gift guide for teenage girls? You can find one here. You can also find a gift guide for infants/toddlers here. For kids approx. ages 5-13 here. And a gift guide for her here and for him here.
FOR THE SPORTS LOVER
FOR THE FITNESS LOVER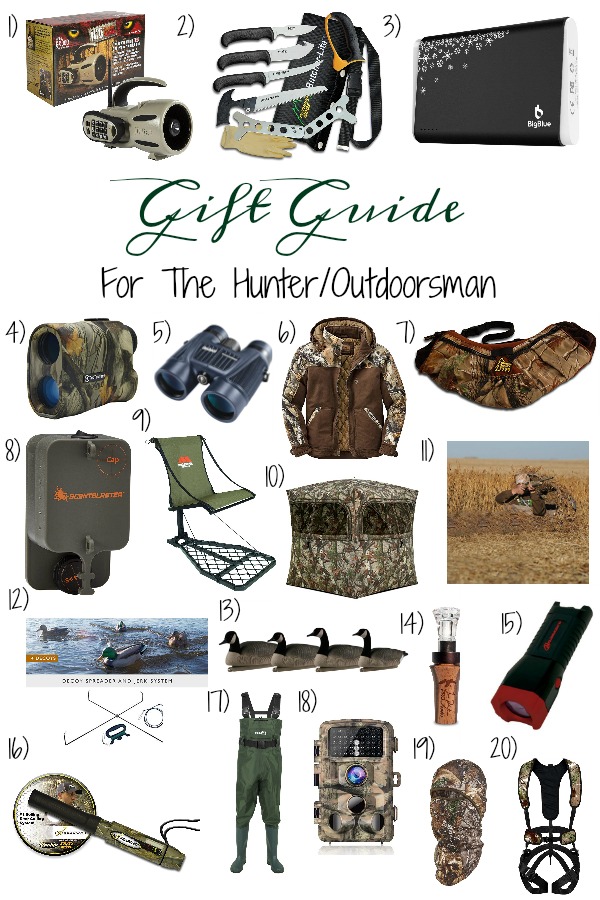 FOR THE HUNTER/OUTDOORS MAN
FOR THE TECHIE
FOR THE GAMER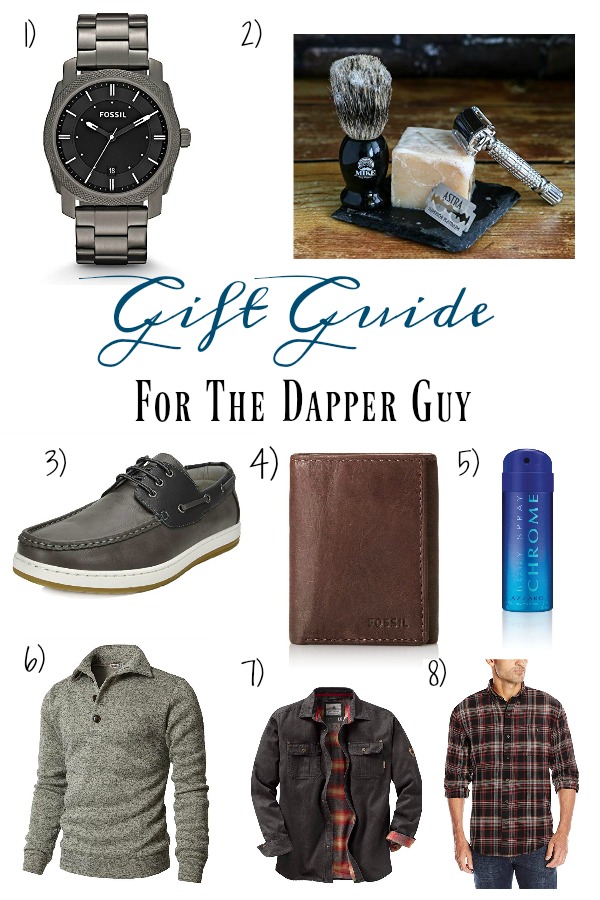 FOR THE DAPPER GUY
Thank you all for stopping by! I hope you found the perfect gift for that special someone! Wishing you and your family a very Merry Christmas!
You May Also Enjoy:
Gift Guide for Kids Approx. Ages 5-13
Gift Guide For Infants/Toddlers
Stocking Stuffers For All Ages
Matching Holiday Pajamas For The Whole Family
Christmas Traditions To Start This Year