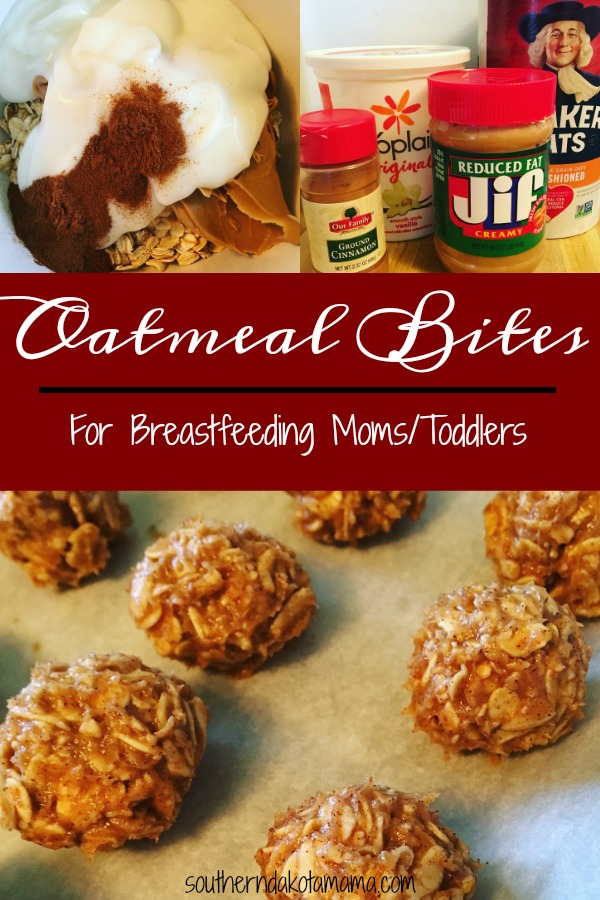 These no bake oatmeal bites are so easy to make as they only consist of four ingredients! For you breastfeeding mamas that don't know this, oats are a great way to increase your milk supply! I eat a bowl of oatmeal most mornings and my milk supply is as high as it has ever been. And these no bake oatmeal bites are great for an occasional snack!
These bites are also great for toddlers! As they are high in protein and grains! These will surely be an easy way (for those picky eaters) to make sure your toddler is getting their protein!
No Bake Oatmeal Bites Steps
4 Simple Ingredients
1 Cup Oats (I used Quaker Oats-Old Fashioned)
½ Cup Peanut Butter
1 Serving Of Vanilla Yogurt
½-1 tsp Cinnamon
If you prefer you can blend the oats in a blender until they are more of an oat flour consistency, then dump into a bowl. Add the peanut butter, vanilla yogurt, and cinnamon to the same bowl. And mix! You can add mini chocolate chips for a nice little treat as well.
After mixing it all together it was still a bit stickier than I liked in order to roll, so I added approximately another ½ cup of oats. I also stuck the mixture in the freezer for 30 minutes before trying to roll, as it made it much less sticky.
Then all I did was roll them into bite sized balls in order to create oatmeal bites! I tried to keep them about the size of a large grape. If feeding to toddlers I would make them large enough so they have to take bites instead of just shoving them whole in their mouths. I also found it much easier to roll them in your fingertips rather than trying to use your palms.
After they are all rolled. I snacked on a few and then stored the rest in the fridge up to a week.
Like This Recipe?
Make sure to save for later and to share/pin with all of your fellow mamas.
You can find all of my must have motherhood/baby/toddler products here!
You May Also Enjoy: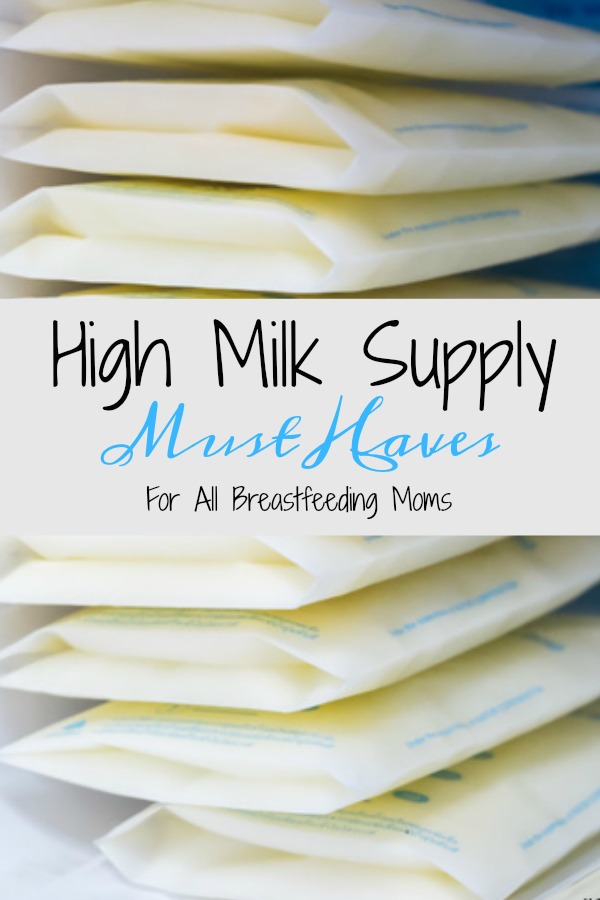 Yogurt Melts For Babies/Toddlers
Breastmilk Ice Cream For Babies